We're serious about having fun.
Saskatoon rec sports leagues and events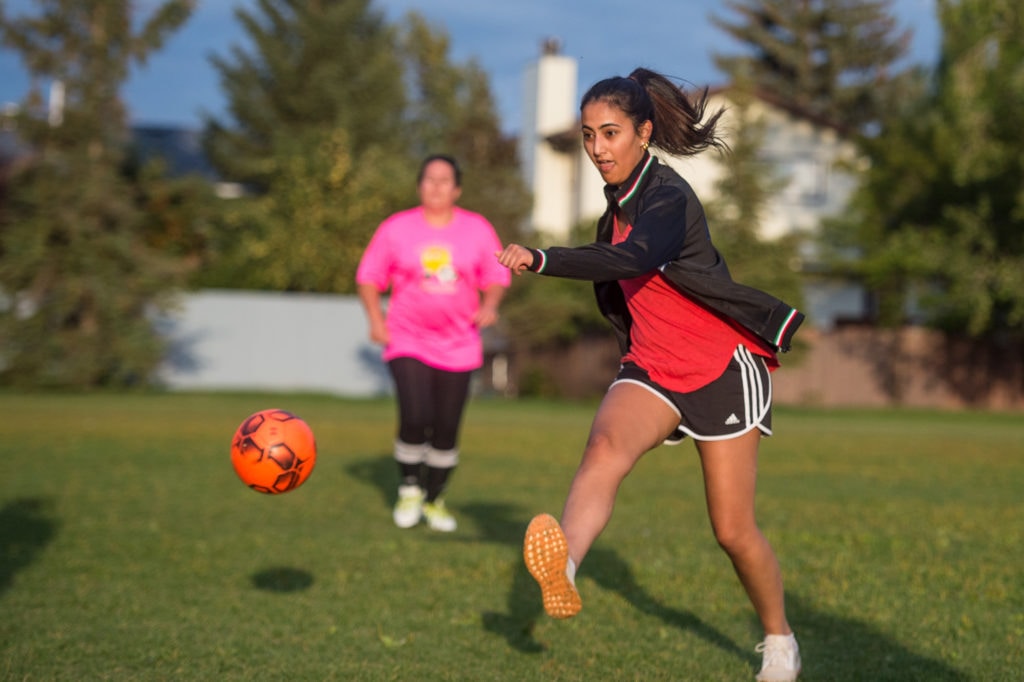 Outdoor Soccer
Registration open
Play Sask's casual half-court outdoor soccer league is for players who want to practice in a friendly co-ed rec environment. Teams have six players and no goalie.
Explore
---
Beach Dodgeball
Registration open
Get outside and enjoy the weather while playing one of the best team sports in Saskatoon: Dodgeball on beach courts.
Explore
---
Indoor Dodgeball
Registration open
All levels of play are welcome in our Casual adult dodgeball leagues, especially beginners! If you want to take it to the next level, register for our Competitive league on Wednesday nights during the fall and winter seasons.
Explore
---
Indoor Soccer (Futsal)
Registration closed
Get in extra practice and improve your game at our casual indoor soccer leagues for adults. We keep it light and value good sportsmanship, so our league is a great fit for both beginners and seasoned soccer players who want to keep their skills sharp.
Explore