Find us at local gyms and parks across Saskatoon
Play Sask hosts coed adult rec sports leagues and events in Saskatoon with the goal of creating a fun, welcoming, inclusive environment to play and socialize with friends.
The idea for Play Sask started in a swimming pool between a group of friends, and we've kept that playful spirit as we've grown our business to offer multiple dodgeball and soccer leagues to hundreds of members.
We offer casual and competitive coed adult rec dodgeball leagues and coed adult rec soccer leagues for folks 19+ in Saskatoon.
Play the beautiful game with us
We believe everyone should have the opportunity to play soccer. Our leagues are women-friendly and open to any adults 19+.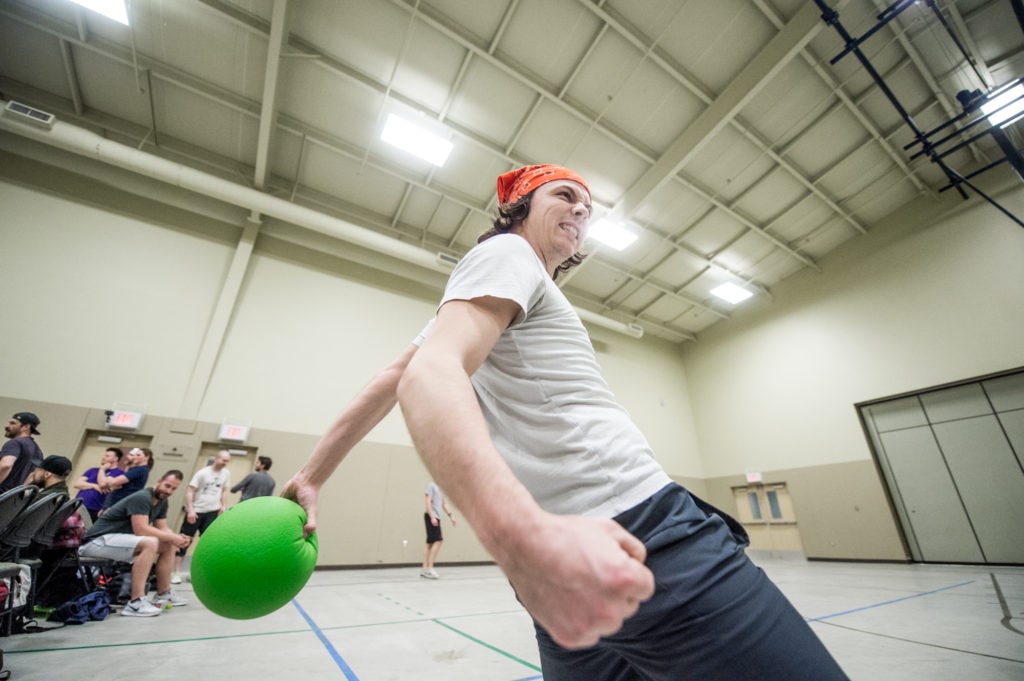 Beyond the schoolyard & the movie
Dodgeball isn't just a fun way to get fit, it's a community with people who care about each other and want to see each other succeed.
Share your feedback
We love hearing from you! Fill out our feedback forms to tell us what we're doing right — or what we could be doing better.
We're always looking to connect with our players and the wider Saskatoon sports community! Join us on our Discord channel or in our Facebook group, follow us on Facebook and Instagram, or contact us at admin@playsask.com.