Our outdoor seasons of soccer and dodgeball start mid-May, and we're hosting a spring indoor season of dodgeball starting April 11!
Also, new this season, we're hosting FREE drop-in dodgeball and soccer on Tuesday nights from April 12-May 24; dodgeball at 6:30 PM and soccer at 7:30 PM. Oftentimes, there's a break between the end of one season and the start of the next, and we wanted to help fill that gap and invite people new to the league a chance to try it out and meet some of our players! Feel free to invite your friends who haven't been out to a league game yet!
Beach dodgeball is back at Sports on Tap on Sunday afternoons, bringing the epic fun of dodgeball to the sand and the sun! If you haven't tried playing dodgeball on the sandy beach volleyball courts, this is the season — it's a hilariously good time.
For outdoor soccer this season, we're bringing back goalies and nets instead of the no-goalie and practice net setup we had during the past few seasons. We'll be sticking with the half-field setup with smaller teams to make it easier for people to get teams together during the busy summer months.
New this season is an indoor dodgeball league on Monday nights! This league will fall under our Casual banner but will be using 8-inch balls. Shoot us a message at admin@playsask.com for a special introductory team discount code for this new league.
For all the leagues, there are no COVID-19 measures in effect, though we will follow any measures that may be put in place if the situation changes.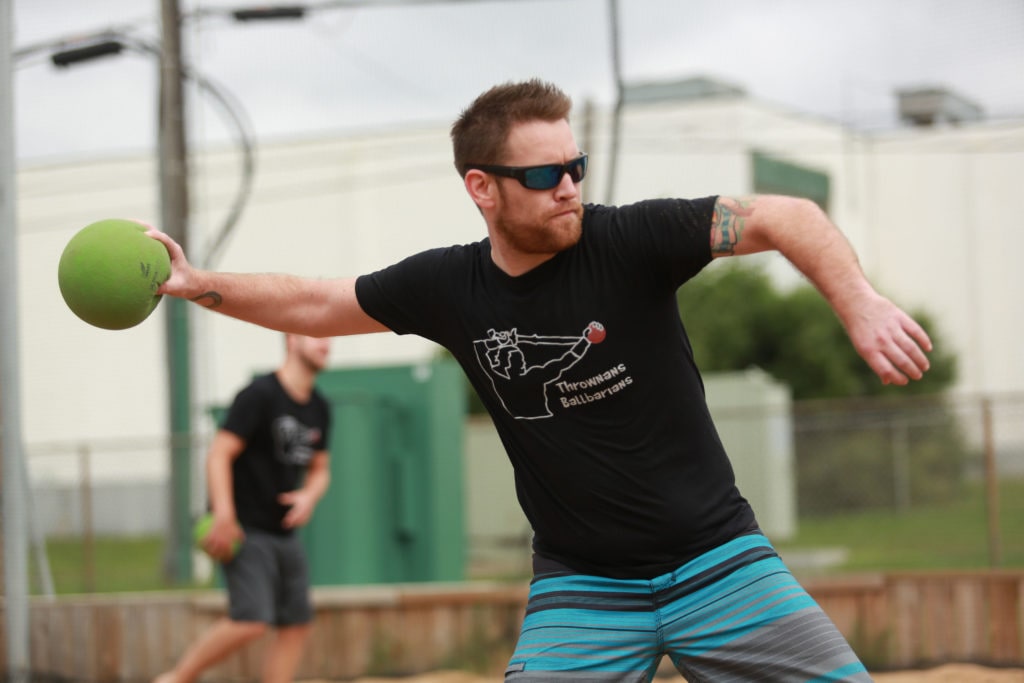 Beach Dodgeball Team
Dodgeball Team
Outdoor Soccer Team
Beach Dodgeball Single Player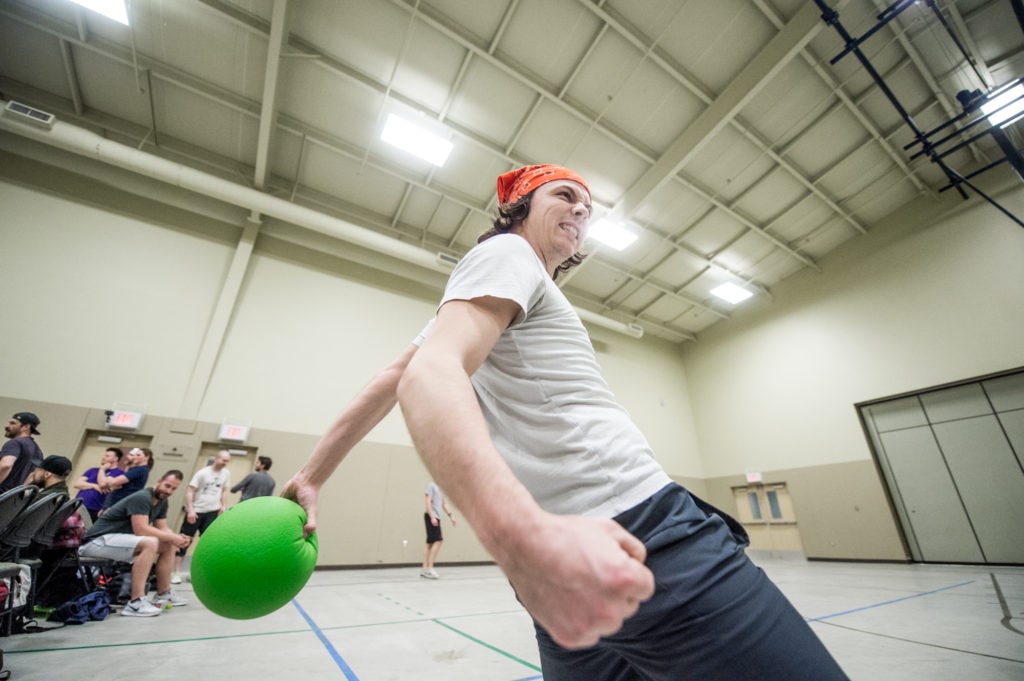 Dodgeball Single Player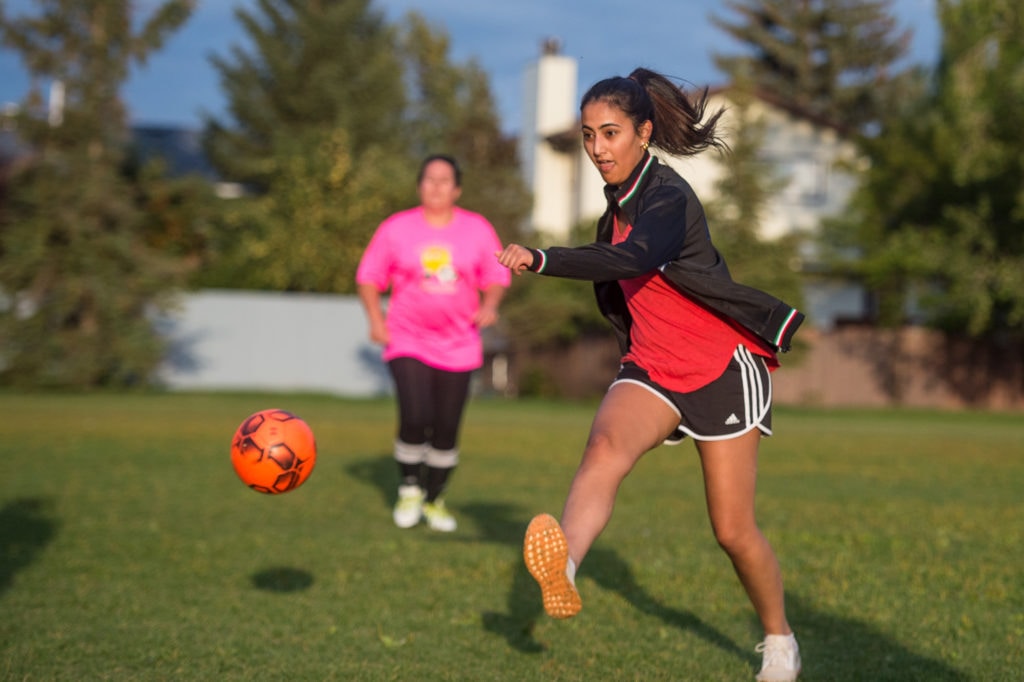 Outdoor Soccer Single Player