The fall 2021 season of indoor soccer and dodgeball will be kicking off mid-September and registration is now open!
There are currently no COVID restrictions on sports in Saskatchewan but we will be following government guidelines if that changes.
This season, leagues have 10 weeks of games, starting mid-September and running until the end of November or early December.
You can find more information about the leagues on the Soccer Game Page and the Dodgeball Game Page, or by visiting the store item below.
New to Play Sask?
If your team hasn't played with us before, we have a special one-time offer: 20% off your season fees if your team has at least 90% new players. Contact info@playsask.com to get your discount code!
Celebrate good sportsmanship
This season, we want to celebrate the players in our league who make the games such a good time! You can nominate teams or players for a Spirit Award any time during the season. At the end of the season, the individuals and teams with the most votes will receive a prize.
Dodgeball Team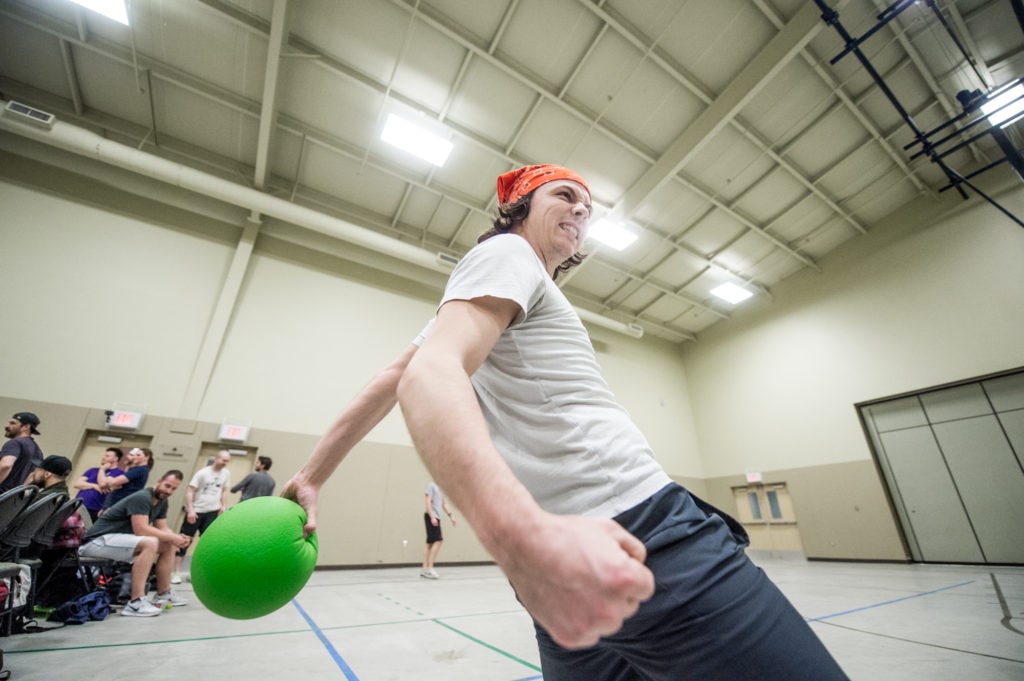 Dodgeball Single Player
Indoor Soccer (Futsal) Team
Indoor Soccer (Futsal) Single Player