We're hosting drop-in dodgeball games on Tuesdays in November from 7-8PM at the YWCA!
The Tuesday Casual Dodgeball league ended earlier than usual this season because we planned a shortened season due to concerns COVID measures might lead to another shut-down of sports. Happily, that wasn't the case, and we wanted to give players an opportunity to keep up with their game instead of having a two-month break between seasons.
Anyone is welcome to join us for the drop-in games! This is an especially good time to give dodgeball a try if you're new to the sport. It's a no-pressure opportunity to learn the rules and meet people who are excited about growing dodgeball in Saskatoon.
Teams will be mixed, and you can expect to play league rules dodgeball, but if there's interest, players may also practice international rules dodgeball for a variation or other modified versions of the game for fun.
Register for just one night, or all three nights! The fee is $10 per game, and can be paid via credit card, Pay Pal, or an email money transfer through the cash on delivery option. Email money transfers need to be received 24 hours before game time to guarantee your spot.
The YWCA requires proof of vaccination or a negative COVID test to enter the building. Players don't need to wear a mask while playing.
Drop-in Dodgeball
Winter season registration open
Registration for the winter 2022 season is now open for Tuesday Casual Dodgeball and Wednesday Competitive dodgeball!
The YWCA is booked for Tuesday, and we'll be announcing the location of the Wednesday league after registration closes Jan. 3. Schedules will be announced after registration closes, though games will run from mid-January to mid-March. All teams get a guaranteed 10 games.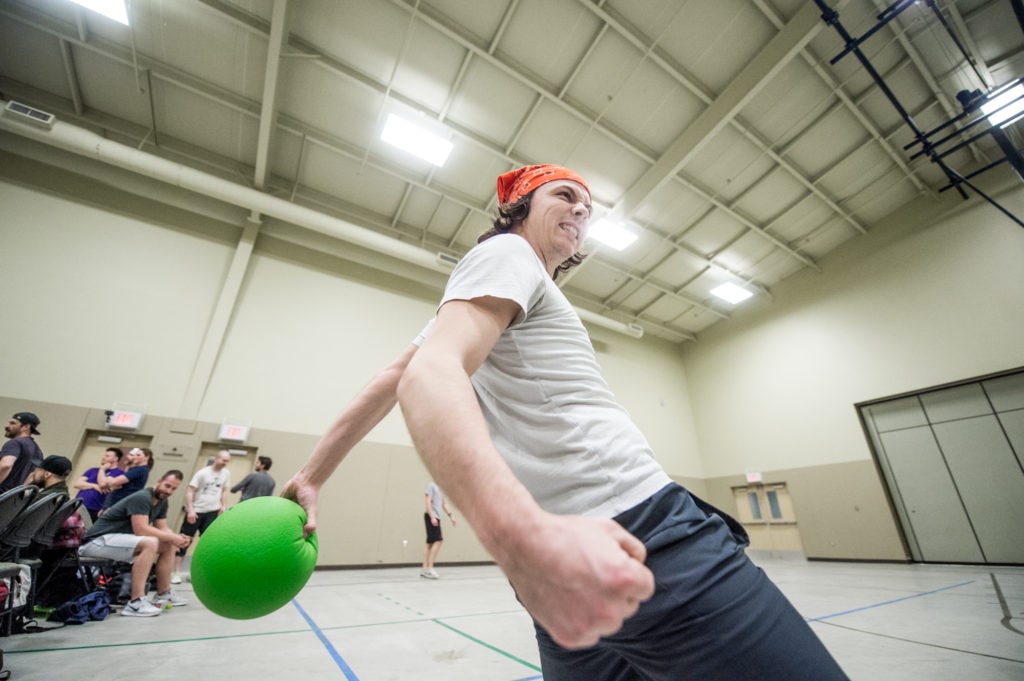 Dodgeball Single Player
Dodgeball Team